October 8 is World Octopus Day, which is the perfect excuse to appreciate these unbelievable cephalopods.
To be fair, if you know us, you know we don't need a reason to celebrate octopuses. You can make every day World Octopus Day by learning more about octopuses on our blog, with posts including:
See more wonderful ocean animals!
For now, here are 10 fantastic photos of octopuses. Enjoy!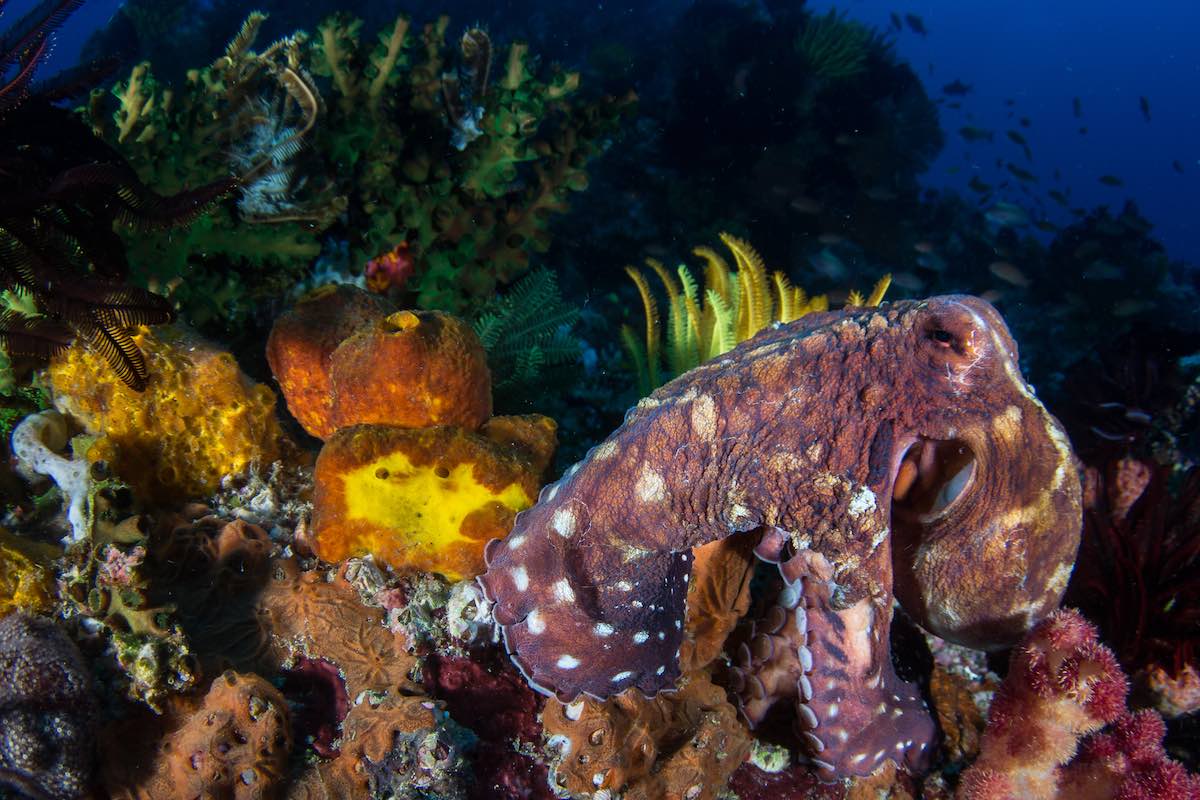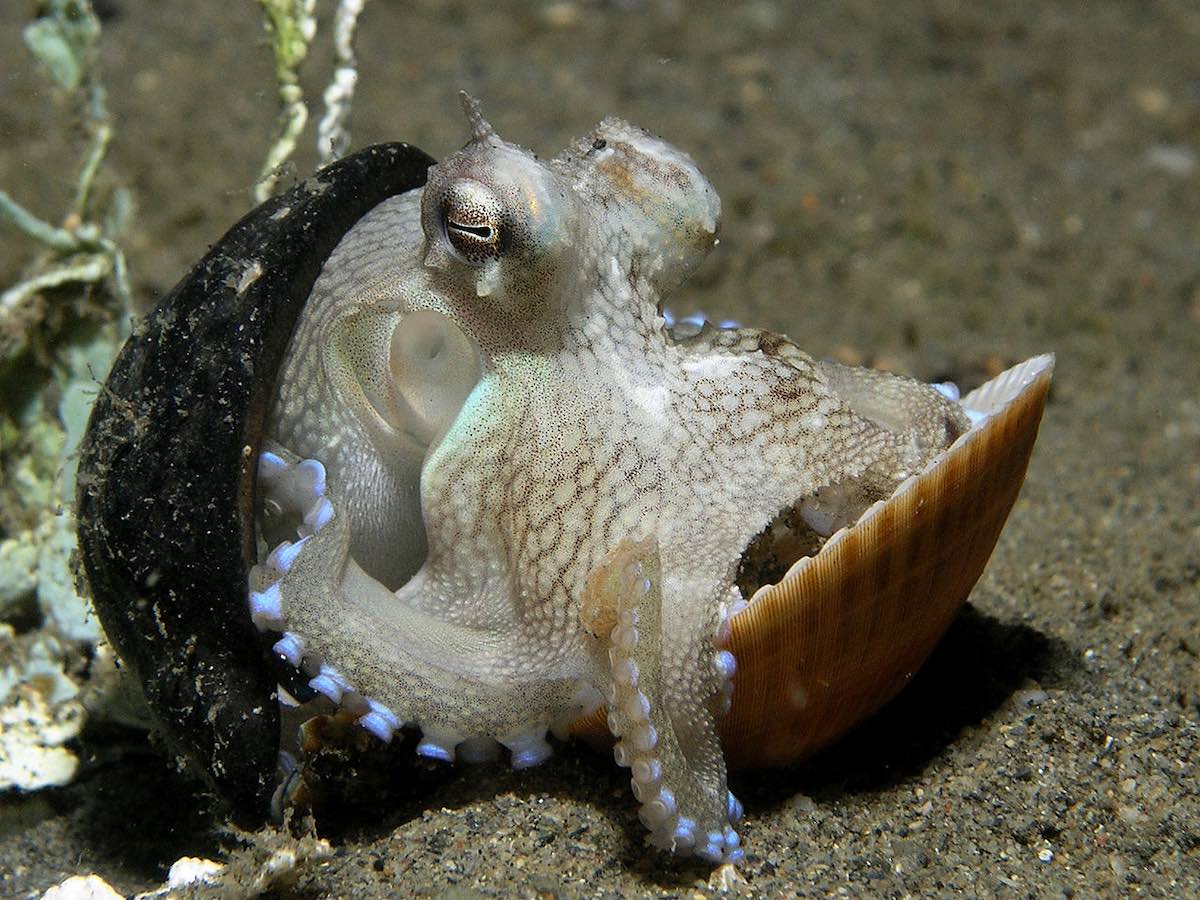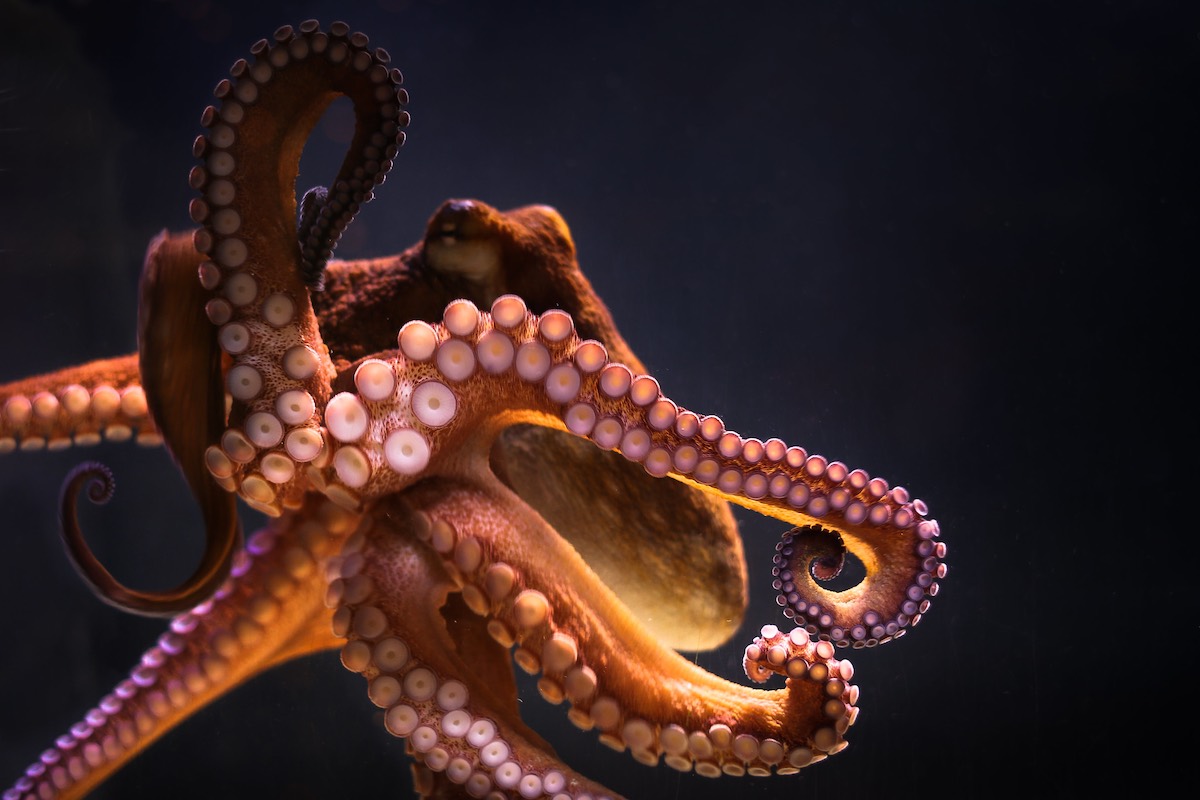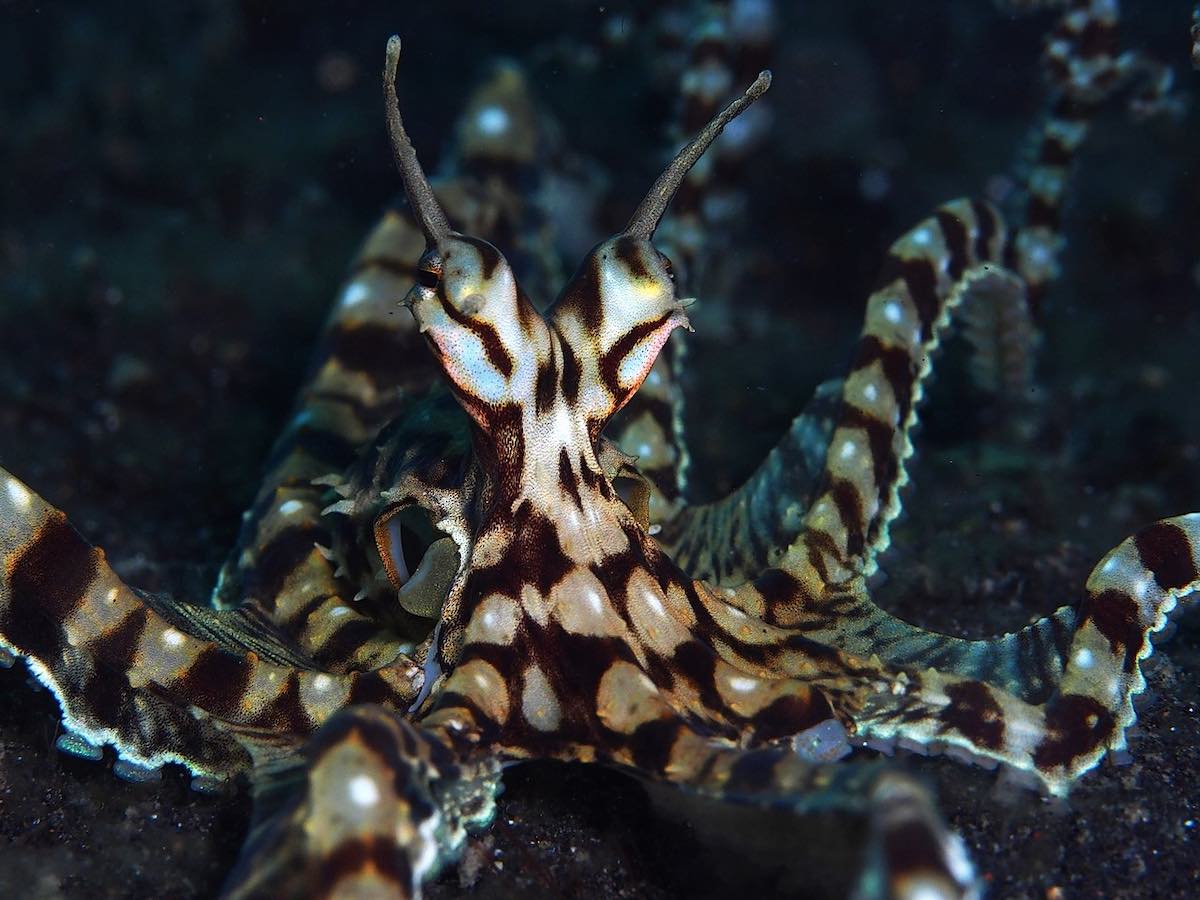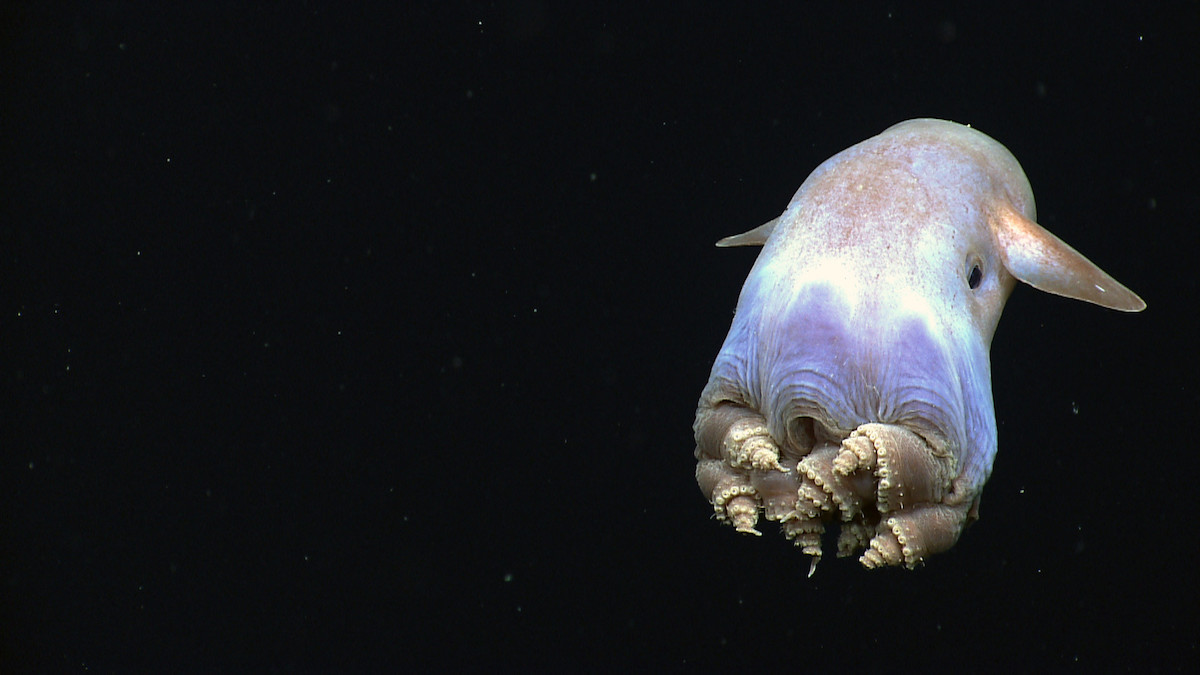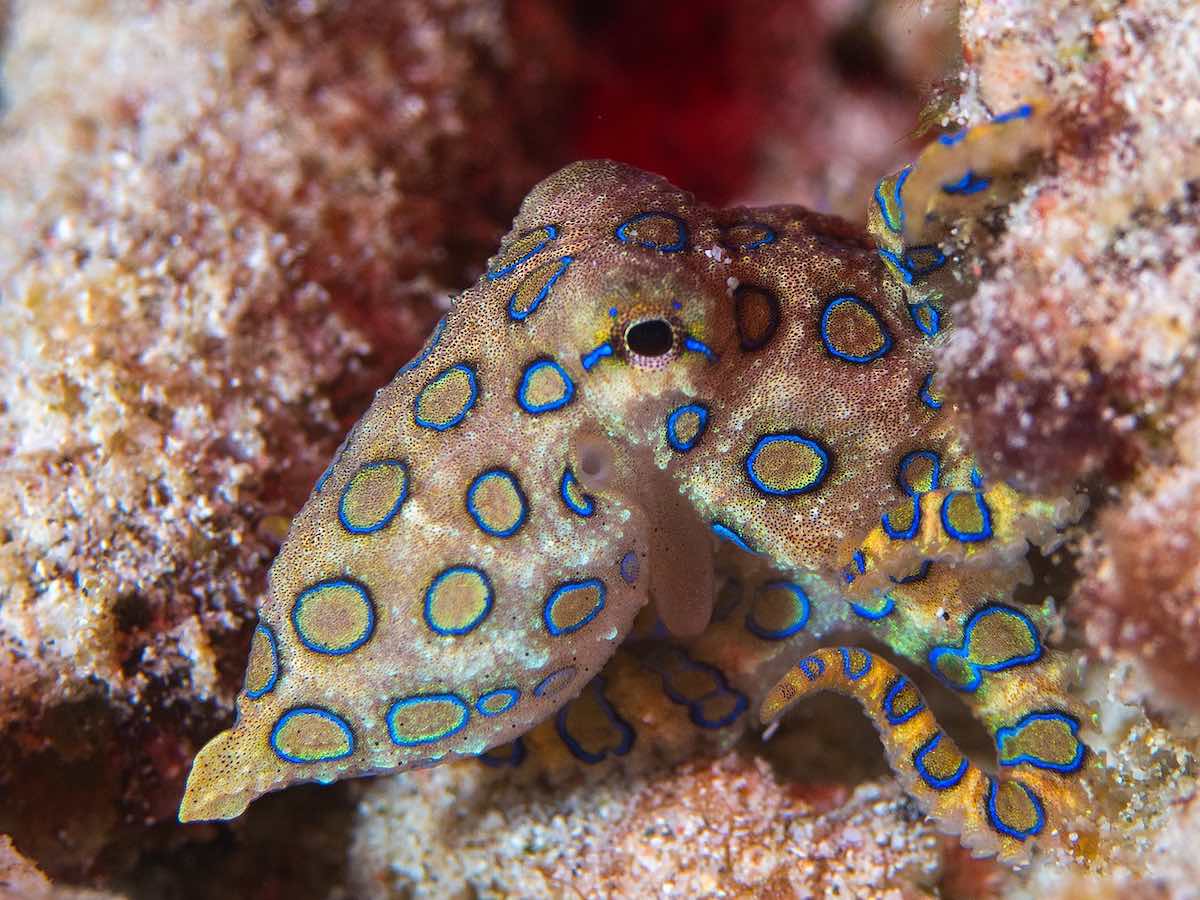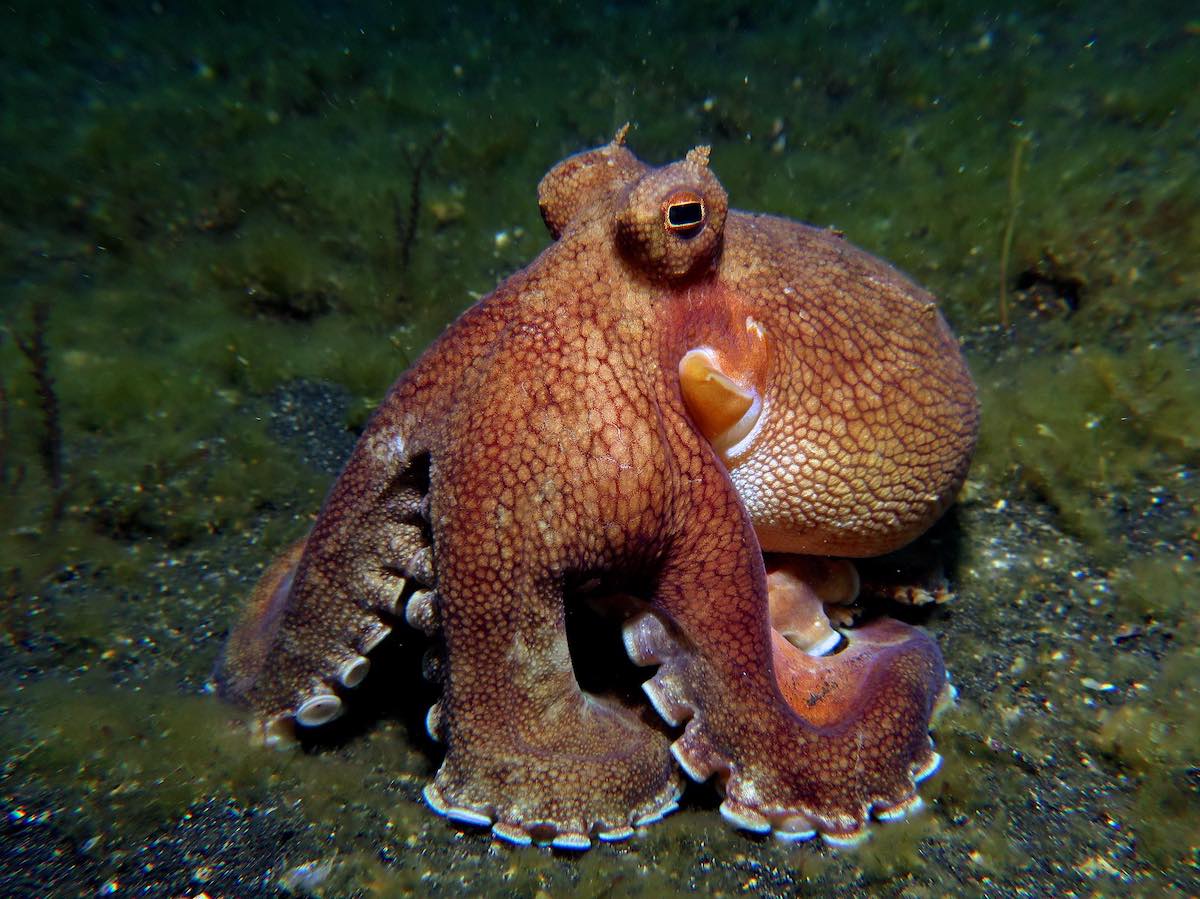 On World Octopus Day, help keep our ocean trash-free by telling Congress to support legislation that cuts down on ocean plastics.
The post 10 Ink-credible Octopus Photos appeared first on Ocean Conservancy.