Named the world's most sustainable airline, ANA was the first global airline to issue Green Bonds to offset carbon emission and raise money for eco-friendly programs.
https://www.ana.co.jp/group/en/csr/
Through its business activities, the ANA Group has created ESG management aiming for sustainable growth by simultaneously creating social and economic value.
To further promote ESG management, we have established "ESG-related Commitments to 2050" and "SDG-related Commitments to 2030", regarding environmental and social themes.
Environmental
Achieve net-zero emissions from Aircraft Flight Operations by Fiscal 2050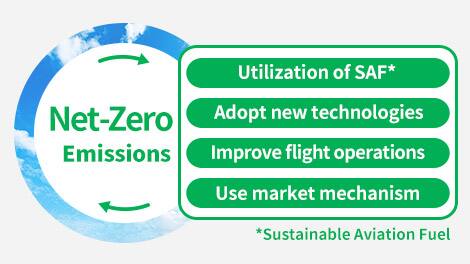 Utilization of Sustainable Aviation Fuel (SAF).
Increase usage of SAF produced from sustainable sources such as vegetable oil, sugar, animal fat, waste biomass.
Adopt new technologies
Implement aircrafts and improved engines with higher fuel-efficiency and cutting-edge technology.
Improve flight operations
Reducing fuel consumption by improvements an aircraft flight operation, regularly cleaning the inside of the engine, and reducing the weight of equipment installed.
Use market mechanism (purchase CO2 emission credits)
Reduce CO2 emissions globally by purchasing CO2 emission credits that were reduced in business forms other than the aviation industry
Achieve net-zero emissions from all Non-Aircraft Flight Operations by Fiscal 2050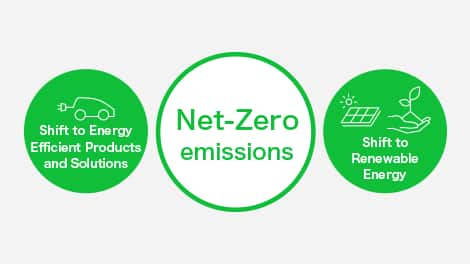 Eliminate emissions by implementing energy-efficient measures at each workplace and updating all vehicles, equipment, etc., to those which are more energy efficient. Proceed with the transition to renewal energy.
Reduce resource disposal rate by Fiscal 2050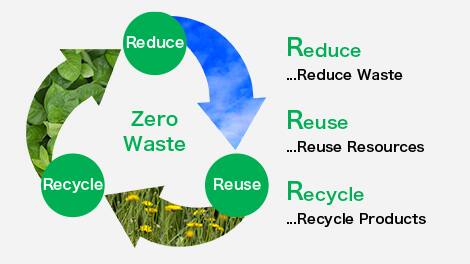 For resources such as plastic and paper, cut the overall usage through actively promoting a 3R waste management system (Reduce, Reuse, Recycle).
Reduce food waste rate by 50% by Fiscal 2050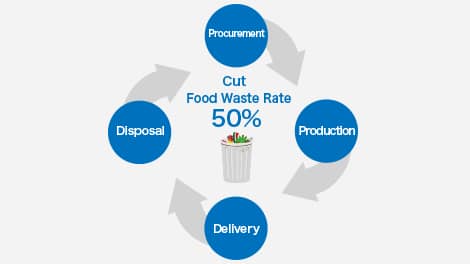 Raise efforts to eliminate waste in the procurement, preparation, delivery and disposal process of food products.
Biodiversity Conservation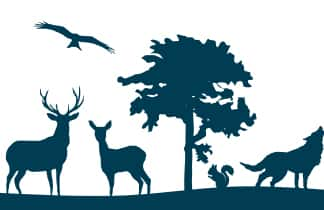 Promote measures to prevent illegal wildlife trade
Social
Responsibility to respect human rights
Based on the United Nations Guiding Principles on Business and Human Rights, ANA will make every effort to promote the respect of human rights.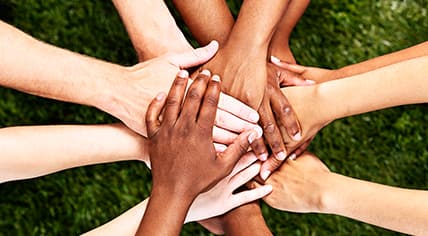 Promote responsible procurement and supply-chain management
Manage and promote an environment-conscious procurement with respect to human rights
Build and manage a fair and transparent supply-chain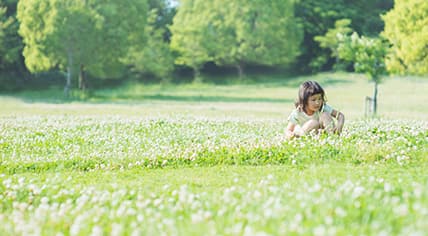 Utilizing innovation to solve social issues
Providing new value through utilizing avatars, drones, MaaS, etc. and cooperating with different industries
Regional revitalization
Conduct activities to revitalize communities and contribute to society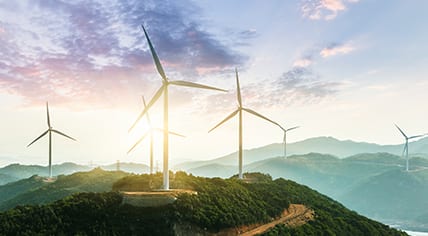 Responding to the diversity of our customers
Respect the needs and diversity of each customer and promote universal services in both products and services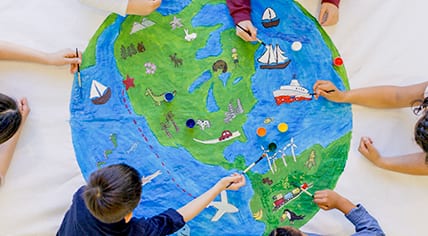 Human resource development to support sustainable our growth
Human resource development, environment organization which employees can continue working long tarm, Productivity improvement of employees, for sustainable our growth.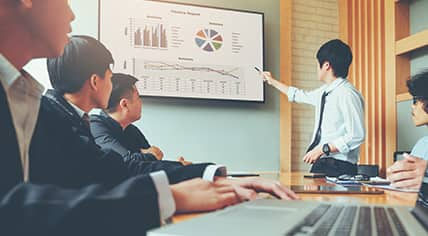 The ANA Group's Human Resources
Governance
Improve corporate value sustainably by setting long-term goals for environmental and social themes and working with governance functions