In December 2020, The Walt Disney Company announced ambitious 2030 Environmental Goals focused on achieving net zero greenhouse gas emissions for our direct operations, reducing waste, building more sustainably, and developing packaging and products that help lessen our environmental footprint. Since then, we've been making progress. Here are some highlights:
Disney announced two new solar facilities in collaboration with local utility providers expected to come online near Walt Disney World Resort in 2023. These facilities—along with existing solar sources—will power up to 40% of the resort's annual electricity needs.
Disney installed solar arrays at Castaway Cay and Hong Kong Disneyland.
Disney diverted 61% of total Company operational waste from landfills.
Disney launched plastic-free packaging for a line of classic dolls
https://thewaltdisneycompany.com/disney-planet-possible-sharing-the-actions-were-taking-to-protect-the-planet/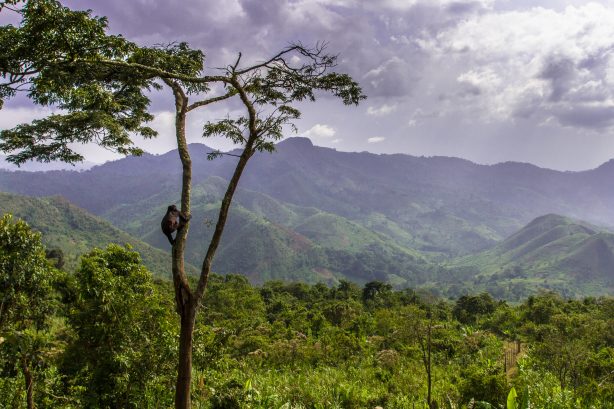 Conservation: Since 1995, the Disney Conservation Fund has invested more than $120 million to help protect more than 1,000 species, support community heroes, and provide millions of nature experiences to kids around the world. Through Disney Conservation Team Wildlife, Disney cast members continue to lead the charge for biodiversity protection in Disney's own backyard and beyond, including efforts to provide habitat for monarch butterflies in California and purple martin birds in Florida; safeguard sea turtles outside of Disney's Vero Beach Resort; and restore coral reefs at Disney's Castaway Cay in the Bahamas.