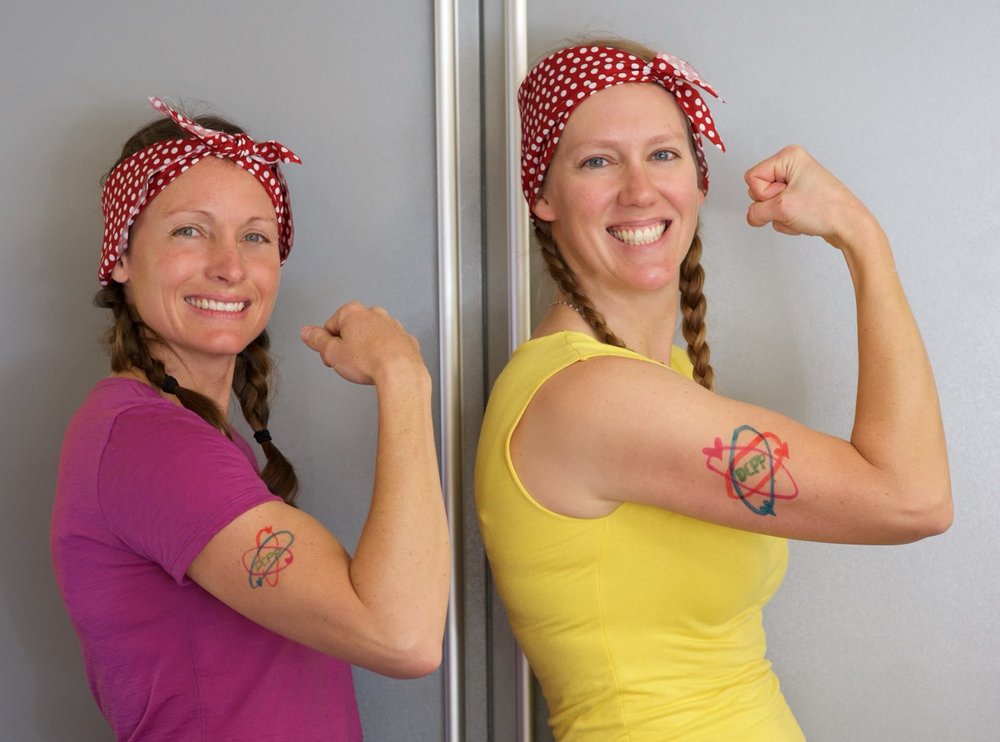 Environmental Progress (EP) today informed Pacific Gas and Electric that it decided to give the workers of Diablo Canyon Nuclear Power Plant its Courage Award for their service during a period in which the plant was slated for closure.
EP Founder and President Michael Shellenberger informed the CEO and senior executives of PG&E of this award by email and during a virtual forum held by the Congressional Western Caucus.
EP has requested permission from PG&E to award the workers with this recognition at the plant itself during a lunchtime ceremony on Tuesday December 6 or Wednesday December 7.
EP will also co-host with Mothers for Nuclear a celebratory party for the workers, their families, and friends of the plant, on the evening of December 7, at Halfway Station (15050 Morro Rd, Atascadero, CA 93422) at which time EP will extend Courage Awards to all of the activists who fought to keep Diablo Canyon operating.