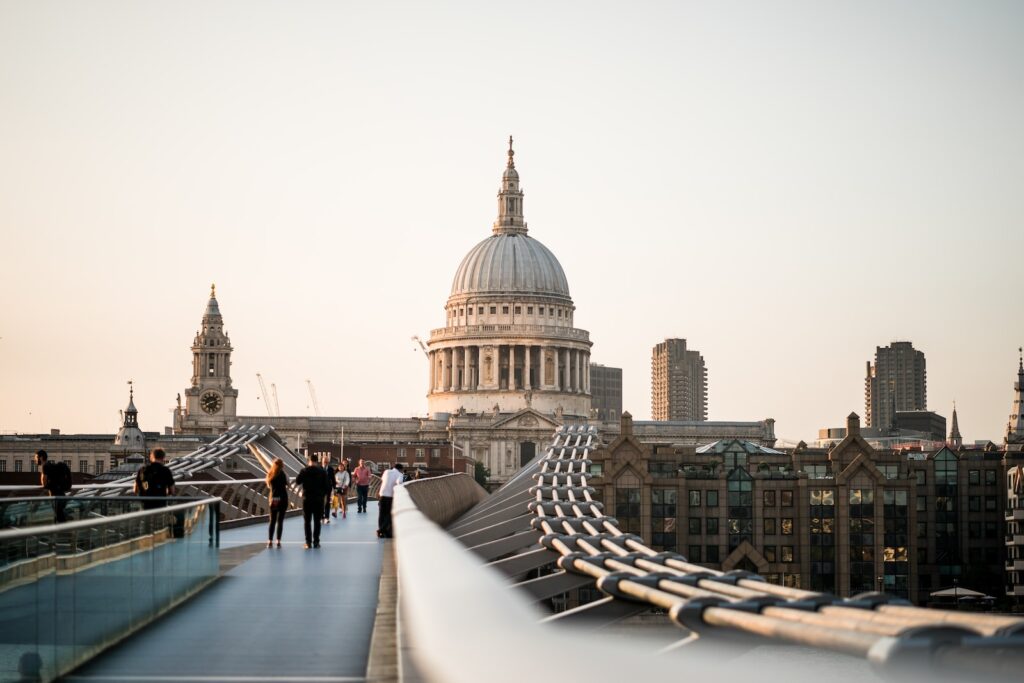 On Friday 15th September hundreds of British businesses are downing tools to engage in a mass demonstration in the British capital, starting at St Paul's Cathedral before continuing over the Millennium Bridge.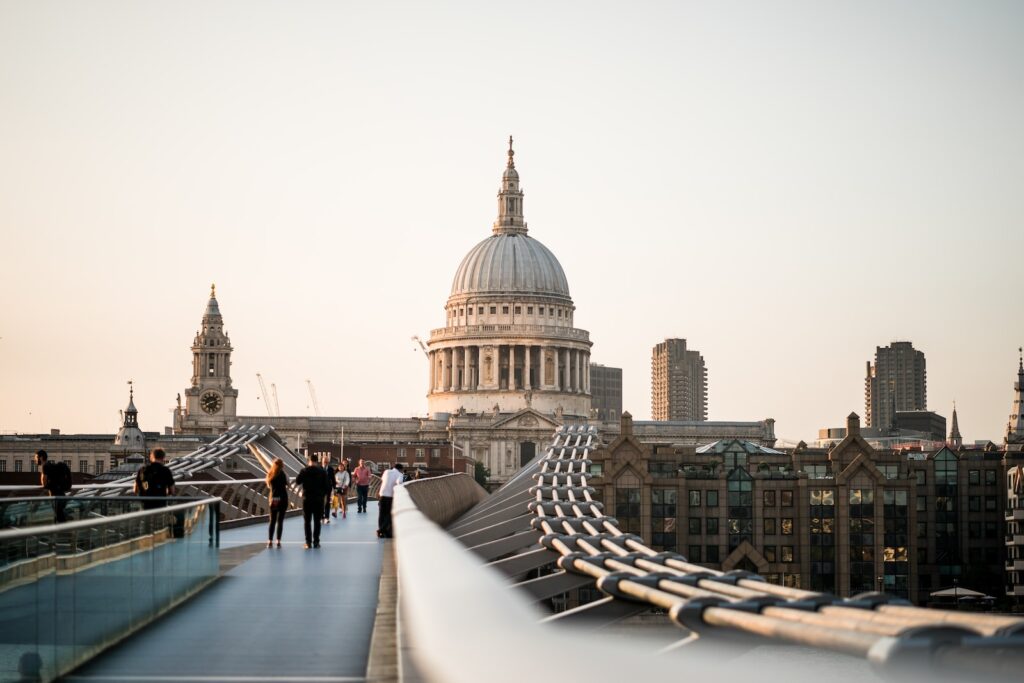 Organised by Business Declares, Business Stand Up & Friends, the event is designed to pressure the UK Government into rapidly scaling up investments in green tech and climate solutions, boosting incentives to transition to renewables, clearing the National Grid connectivity backlog, and driving forward energy efficiency. 
Action should also be taken to protect and restore nature and halt biodiversity decline by 2030 through the creation  of a national plan based around nature targets and robust regulatory frameworks. In addition, no new fossil fuel developments should be approved by the UK, falling in line with recommendations made by climate scientists years ago. 
'This unprecedented call from a vast range of businesses today to step up the ambition and vision on net zero at this vital moment to create the stability and clarity we need is exactly what I called for in the Mission Zero Report,' said Chris Skidmore, Head of Net Zero Review. 'I fully support this Queue and its call on all political parties to ensure these policies are in their manifestos. Today demonstrates that above all business recognises that net zero and phasing out fossil fuels is an opportunity, not a cost and will create jobs and wealth, while to delay action will simply cost the UK.'
'We have long acknowledged that on the current trajectory we face a climate and ecological emergency – the time to act is now,' added Dr Bevis Watts, CEO of Triodos Bank UK. 'COP28 later this year must deliver an acceleration in action at a global level, prioritising the phasing out of fossil fuels and increasing financial support for a fair, low carbon future. The queue for climate and nature is a powerful representation that the business appetite for change is there. Only a truly collective effort can turn current anxiety about the future into something more hopeful.'
More on climate activism and politics: 
Educational interventions: Policymaking lessons from the International Youth Concerned Society
Green Future Index 2023: Momentum slowing among climate leaders
UK Energy Bill kills oil boiler ban but approves onshore wind
Image: Jonathan Chng
The post London prepares for UK PLC Queue for Climate & Nature walkout appeared first on EnvironmentJournal.