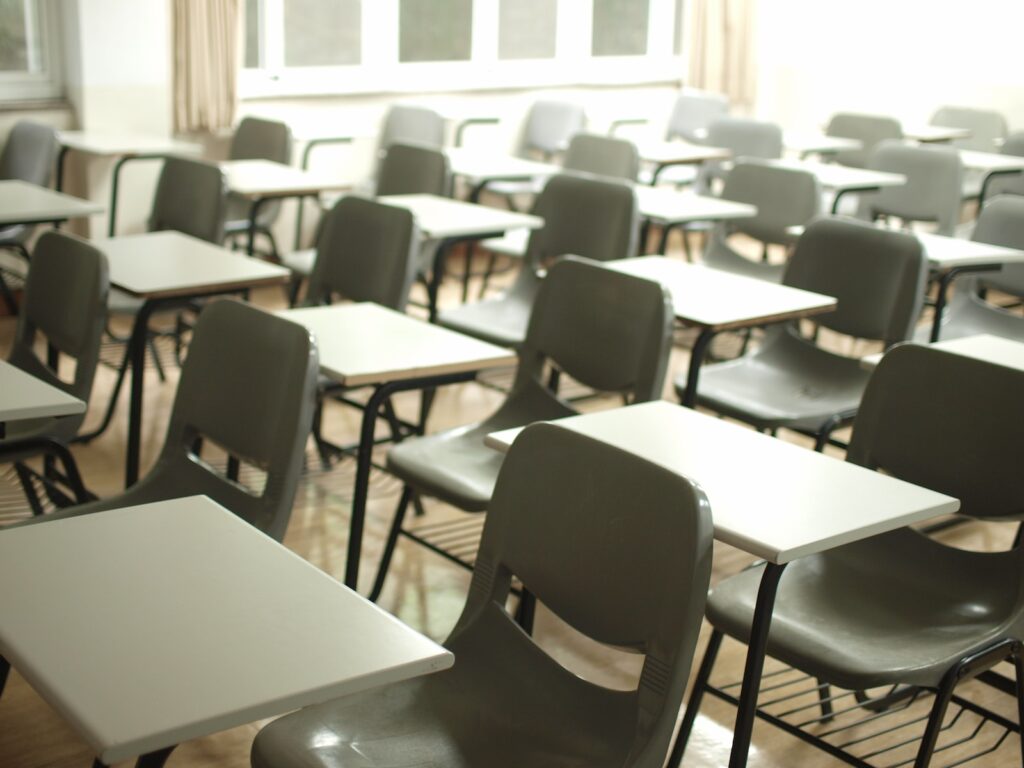 The organisation supports UK schools becoming net zero carbon by 2030, and now has more than 2,300 institutions signed up.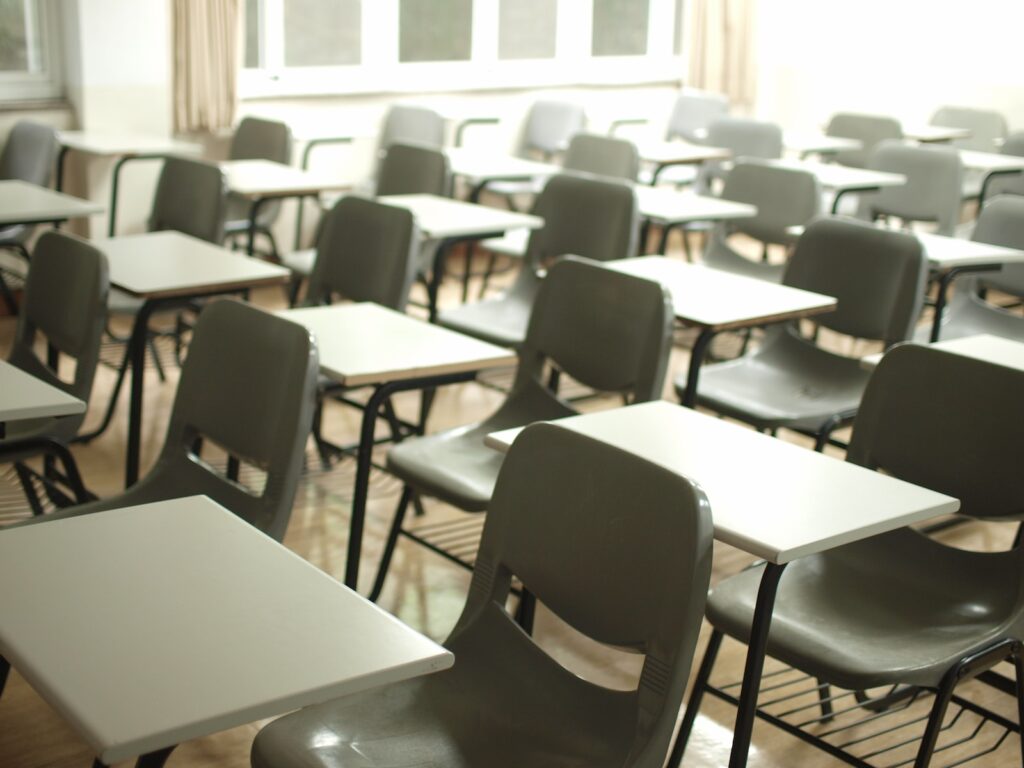 In total, 389 Multi-Academy Trusts have joined the movement, each representing a number of individual schools. In one instance, almost 100 educational facilities joined the cause through a single trust. 
95 academies have already joined in 2023 so far, and it is believed that targeting trusts that oversee schools is one of the most effective ways at improving the role of education within efforts to mitigate the climate crisis. 
'Multi-Academy Trusts can take advantage of the support of the resources and experience of each other very effectively and use that learning to replicate low carbon initiatives across all their schools,' said Alex Green, Head of Let's Go Zero. 
'They also have a huge demonstration effect – to students, teachers and the wider community – and can have a really positive impact on the local economy in terms of building contracts for installing renewable energy, retrofitting the schools to be more energy efficient, and sourcing as much of the schools' equipment, food and resources locally as possible,' they continued. 
Coinciding with pupils returning to classes after the summer break, a new free resource has been developed to try and assist teachers in improving climate education. Developed by the Breteau Foundation in response to research showing that educators were spending their own money, and dedicating personal time, to planning and making resources for environmental lessons, highlighting shortcomings in the national curriculum.
More on education, schools and climate: 
NatWest partners on free retrofit training for construction workers
Children demand green time over screen time, survey suggests
Welsh schools take lead on climate adaptation and biodiversity
Image: MChe Lee
The post Multi-Academy Trusts vital to Let's Go Zero schools campaign appeared first on EnvironmentJournal.