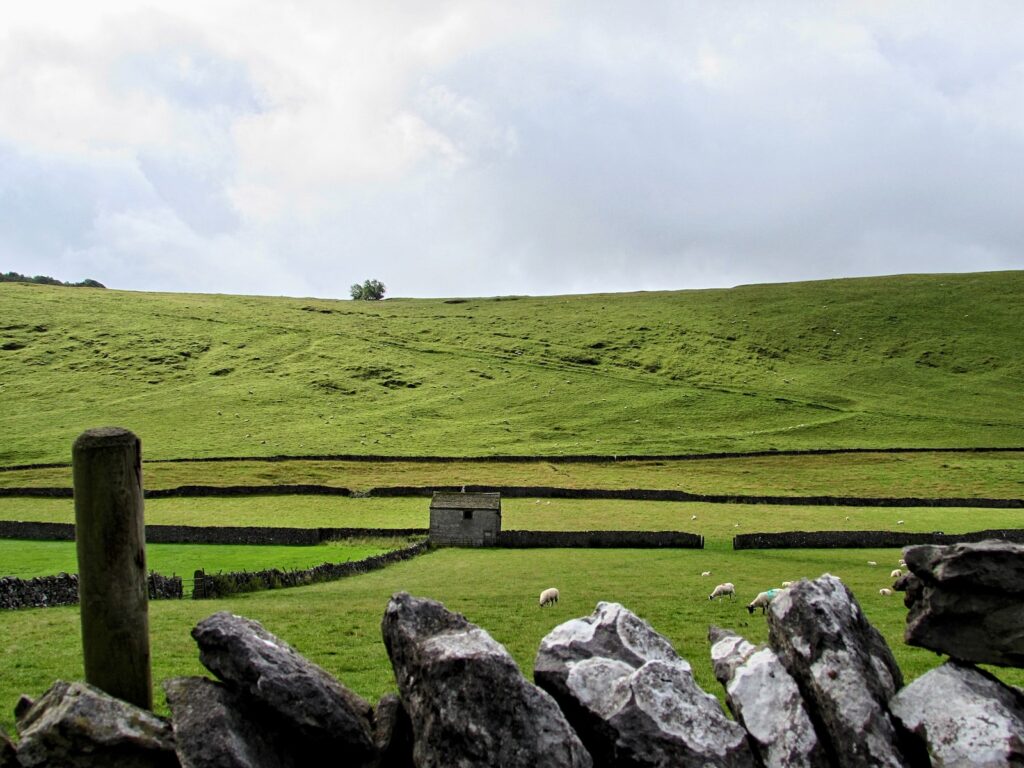 A new report by cross-party think tank Demos, and McCain Foods, has called for urgent government action to promote 'green farming' to boost biodiversity, food security and efforts at mitigating climate change.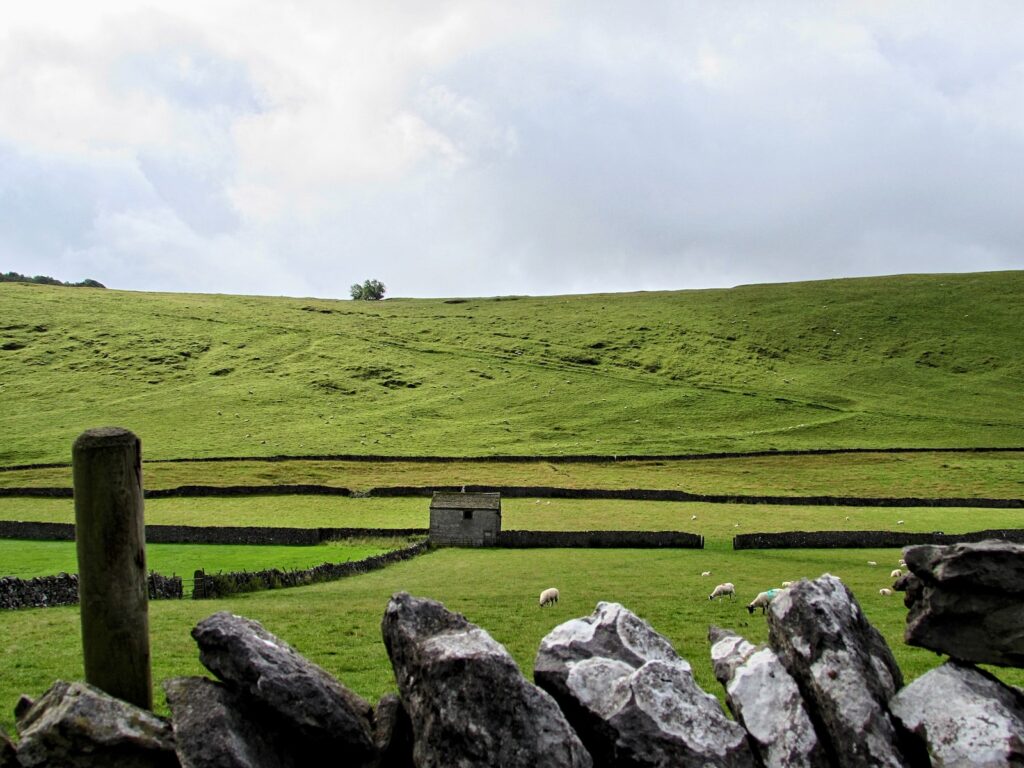 Sowing the Seeds of Resilience: A Policy Framework to Expand Regenerative Farming makes the case for sweeping reforms in agricultural regulations to deliver a variety of advantages. This includes maintaining and improving the domestic food production industry's competitiveness post-Brexit, aiding in environmental and habitat protection, and reducing reliance on imports. 
Based on responses from more than 1,500 farmers and policy experts, researchers found the majority of stakeholders are still unfamiliar with regenerative farming practices (7/10), but the there is strong cross-party backing in principle. 69% of Conservative voters and 68% of Labour supporters are in favour of widespread adoption. 
'As farmers adapt to the post-Brexit agricultural support system, feel the increasing effects of climate change and face evermore volatile international supply chains, we must accelerate the adoption of regenerative farming,' said Sir Robert Goodwill, Chair of the Environment, Food and Rural Affairs Select Committee and former Defra minister, who wrote the report's foreword. 
Looking at the potential benefits, greater levels of biodiversity, reducing emissions, and making farming as a whole more resilient to climate change are considered to be the most significant. Despite the cost of living crisis, more than half of consumers who had an opinion on the subject said they would be willing to pay more for food if it offered environmental benefits. 
The report makes several recommendations to the UK Government that could speed up a transition to regenerative agriculture. These include increasing financial support for associated costs through the Sustainable Farming Incentive, establishing a Regenerative Farming Task Force and peer-to-peer Regenerative Farming Learning Groups, and developing core standards for food imports based on regenerative principles. 
'Recent global events have exposed just how precarious food security in the UK is. With climate change and biodiversity loss set to make things even worse, and British farmers struggling in the wake of Brexit and in the face of a looming food crisis, the Government needs to pull every lever it can,' said Dan Goss, researcher at Demos and co-author of Sowing Resilience. 
 'An ambitious reform agenda with regenerative farming at its core can unlock a new agricultural transformation that is fit for the 21st century and can benefit the environment, farmers, consumers, and communities,' they continued. 
More on regenerative farming: 
Climate chaos gardening: Embracing regenerative practices and protective design
Environmental Improvement Plan: The devil will be in the detail
Pesticide problem worsening sixty years on from iconic exposé Silent Spring
The post Regenerative agriculture is essential to avoid UK food crisis appeared first on EnvironmentJournal.